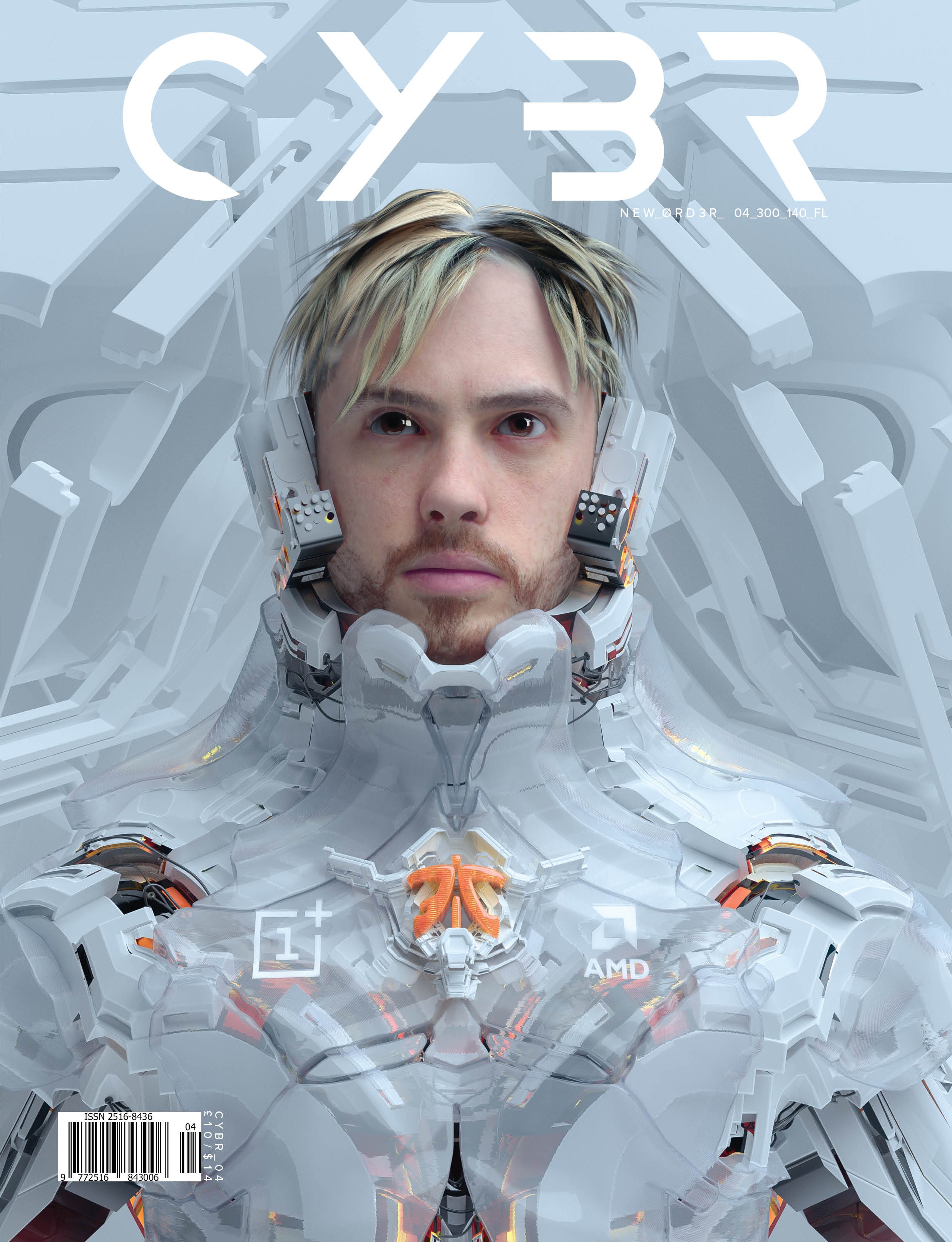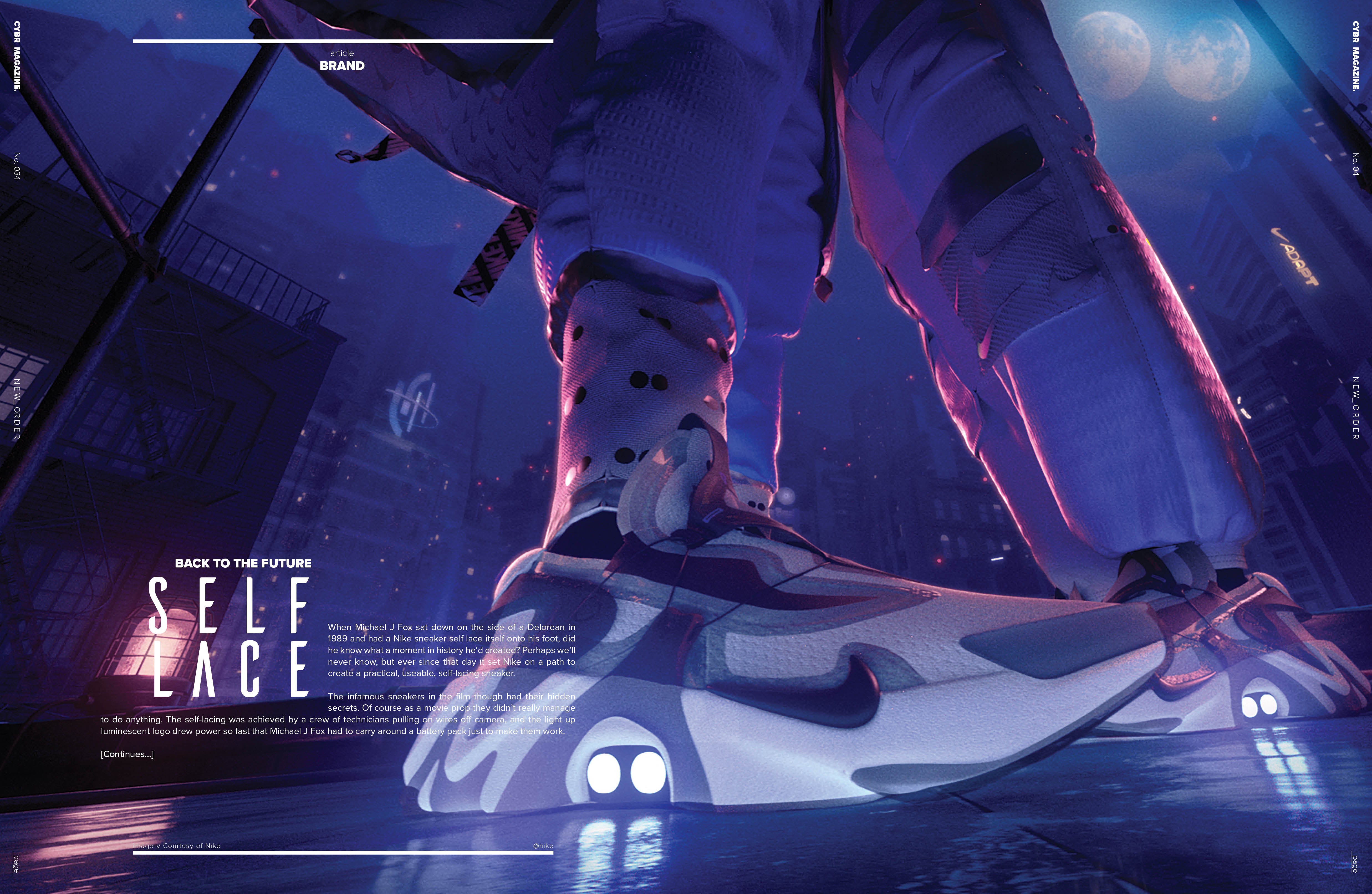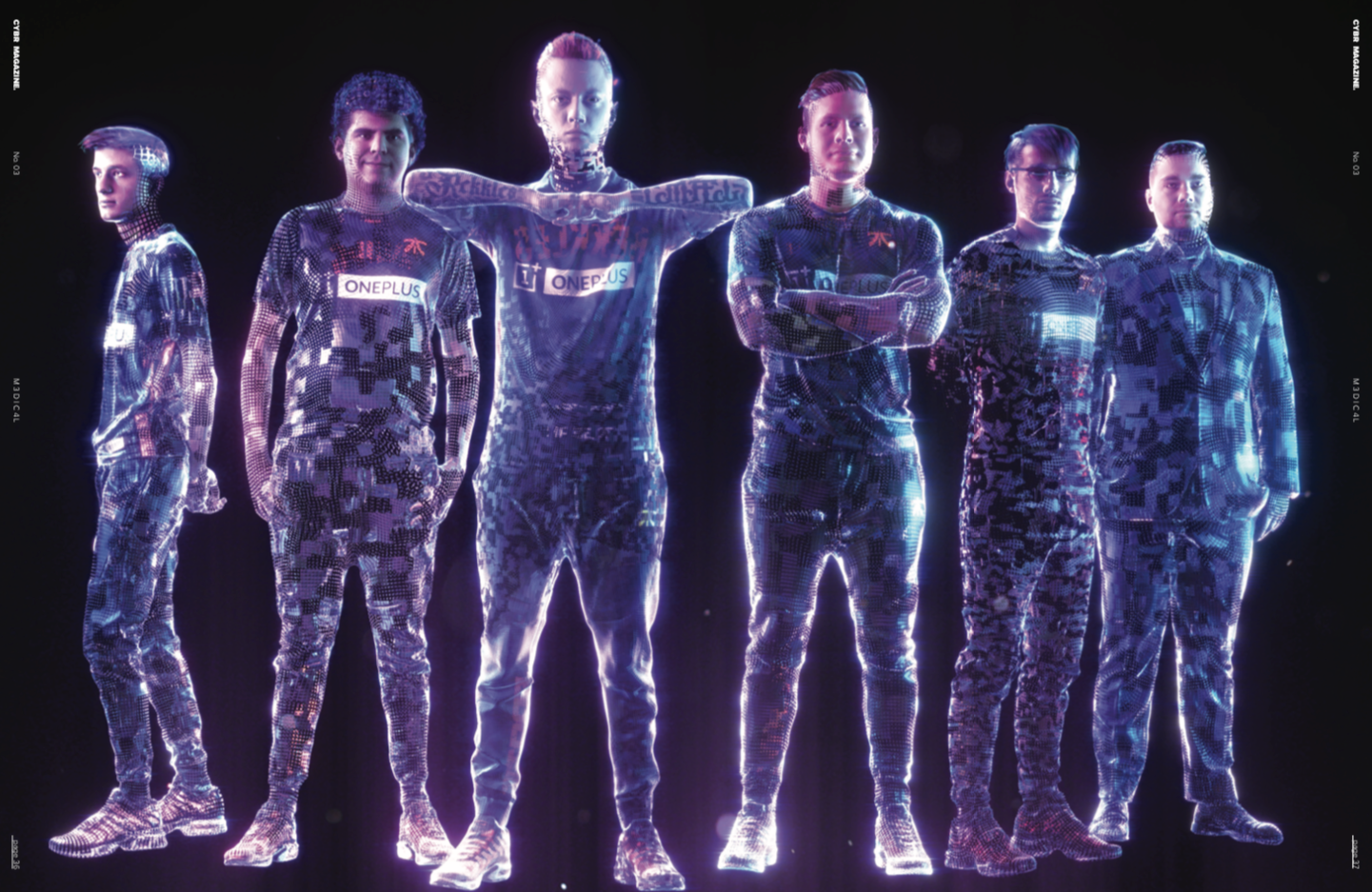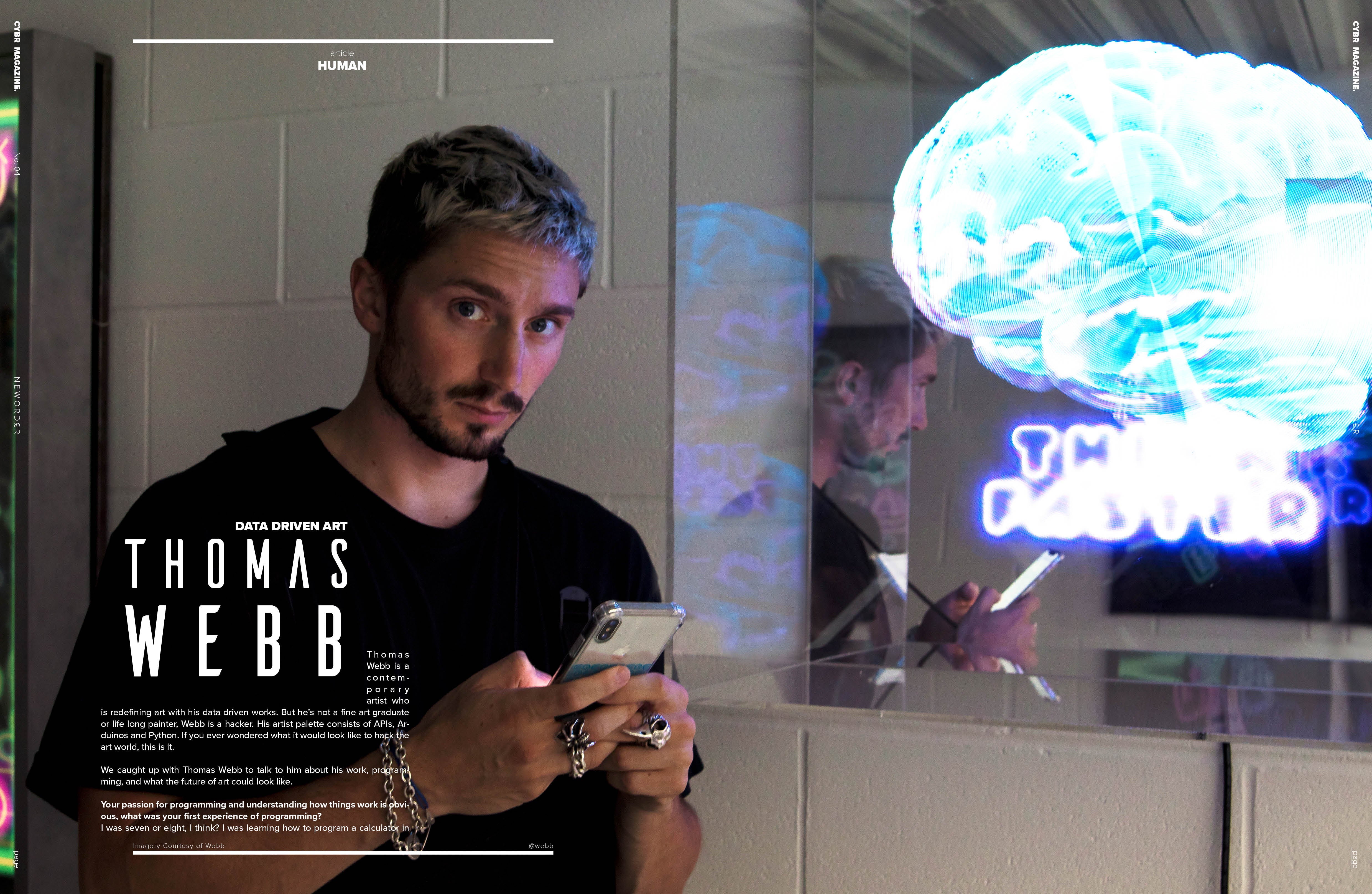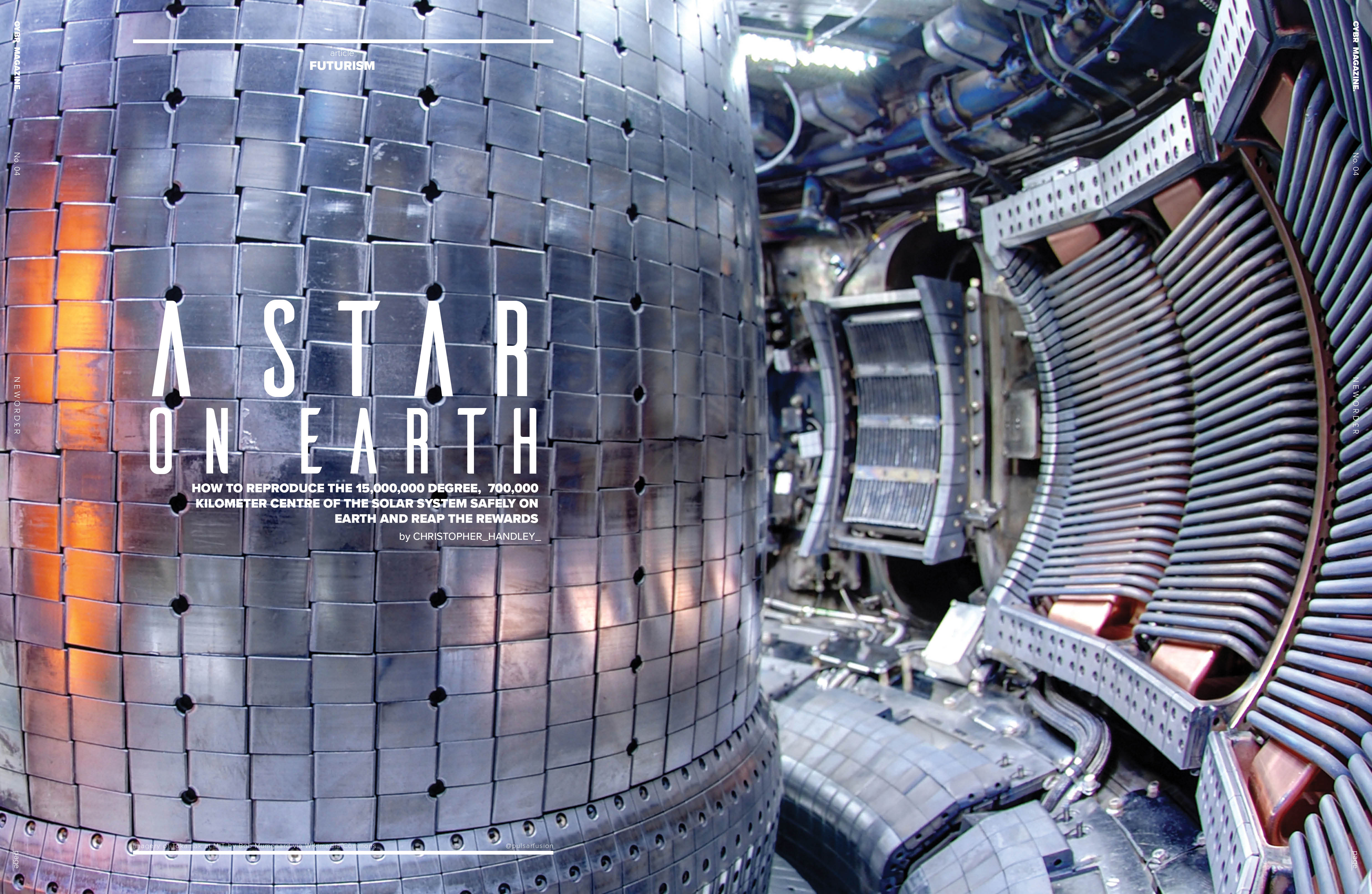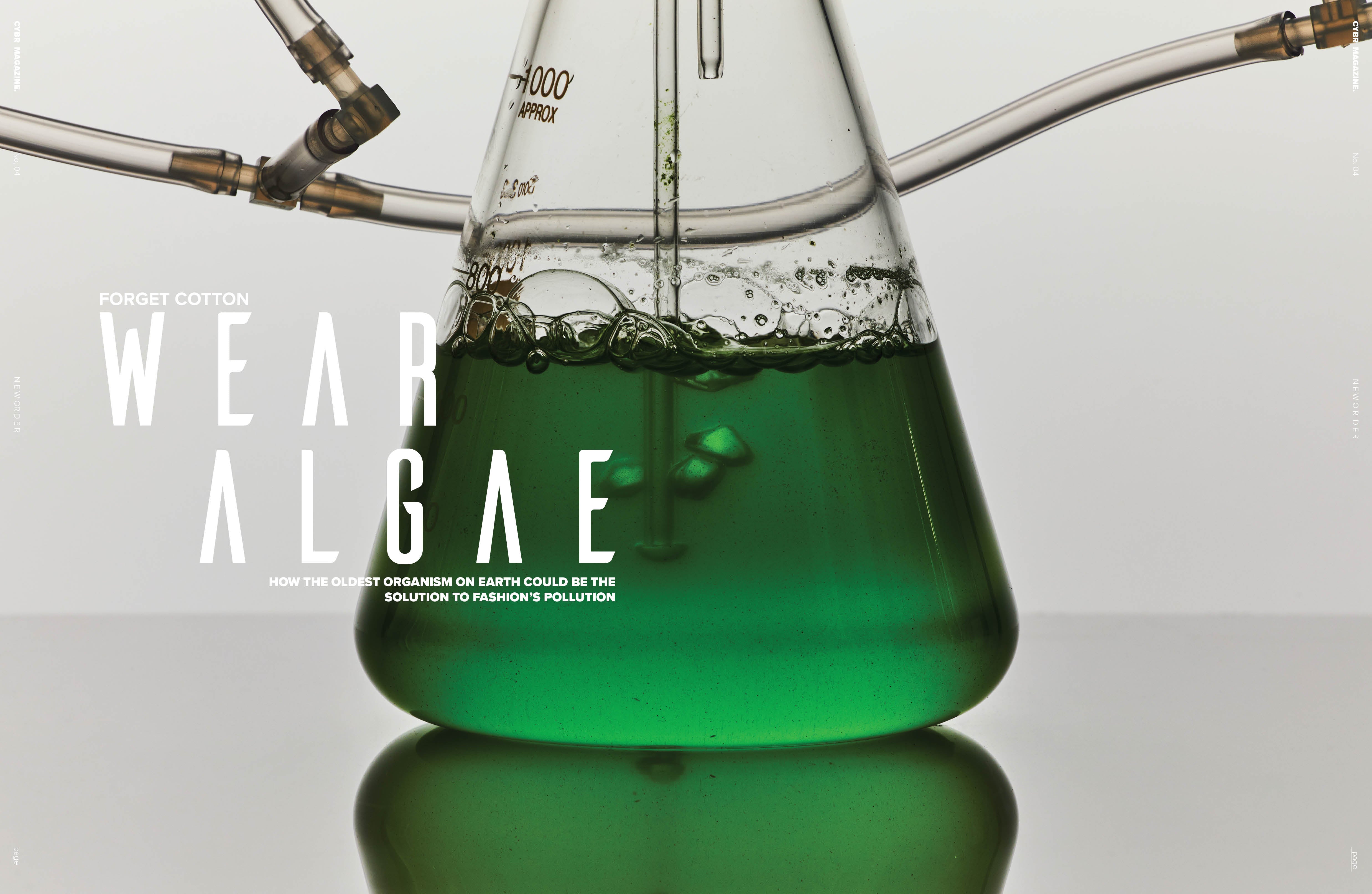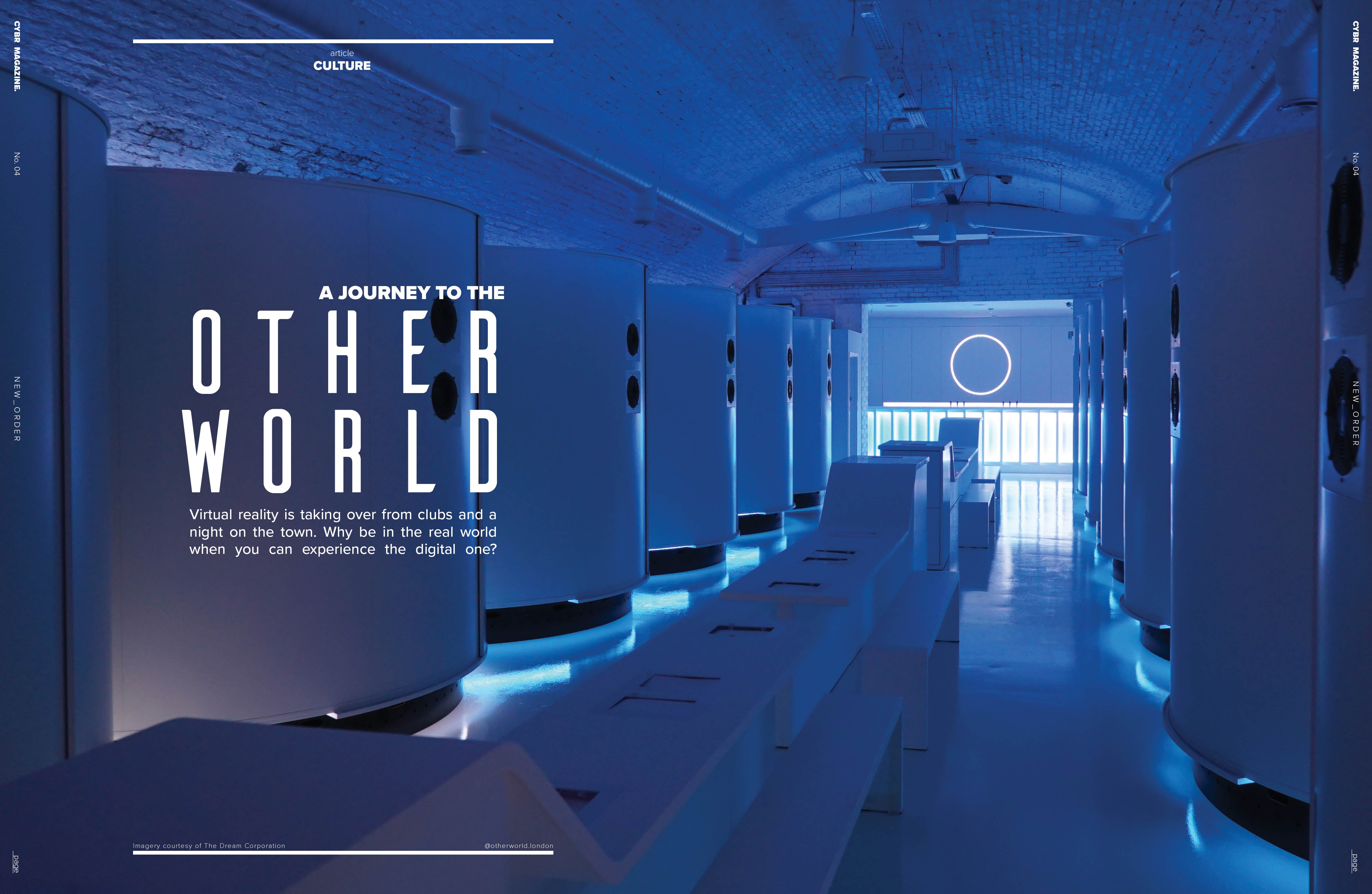 CYBR MAGAZINE Issue 04 PRINT
---
LIMITED EDITION: LESS THAN 100 COPIES LEFT. 

Print copy of Issue 04 NEW_ORD3R 300_140_FL - 100 pages

POW3R, FNATIC, Territory Studios, Thomas Webb, VolleBak, Nike, Facebook, Geometrieva, Glyph Molecular Whiskey, Cloudburst, Fusion Energy, Drones, The Otherworld, Revera Corp + Vivia, Audi, Asaga Space 
We're living through a shift of power. A whole generation is taking to the streets hungry for change, passionate to make the Earth a better place to live. Sixteen year olds are standing up to presidents of the most powerful countries on the planet to make themselves heard. There is a 'New_Order' of creatives and brands who are forcibly removing the gate-keepers and revolutionising our culture and technology for the future
In this issue we look into those who are creating their own paths, away from traditional norms. From technical wear brand Vollebak with their algae t shirt which could begin to change the future of fashion and the pollution it leaves behind, to Glyph who are redefining what the word whiskey means, by creating bottles from molecular magic in a laboratory.
But for the biggest shift we look to our cover feature with eSports team Fnatic. The gaming powerhouse shatters traditional routes on a daily basis, forging a new idea on what community, content and experiences will be. Recently collaborating with Territory Studio to prove just that.
In our cover feature David Sheldon Hicks from Territory Studios and Benoit Pagotto brand director at Fnatic discuss just what our future could look like, whether we're heading to Ready Player One sooner than we think. Whilst Fnatic player Pow3r joins in the discussion from a players perspective.
Thomas Webb takes us through his data driven art which is shining a light on important social and political questions through a completely new and interactive way. Whilst following the digital narrative we see what it's like to wire in to 'The Otherworld'.
Chemist Christopher Handley explores the future of energy with fusion power, talking to nuclear fusion engineer Richard Dinan.
A fundamental shift in how we work and play is coming, and it's filled with holograms, molecular food and clean energy. CHANGE IS IMMINENT.